Hazardous Materials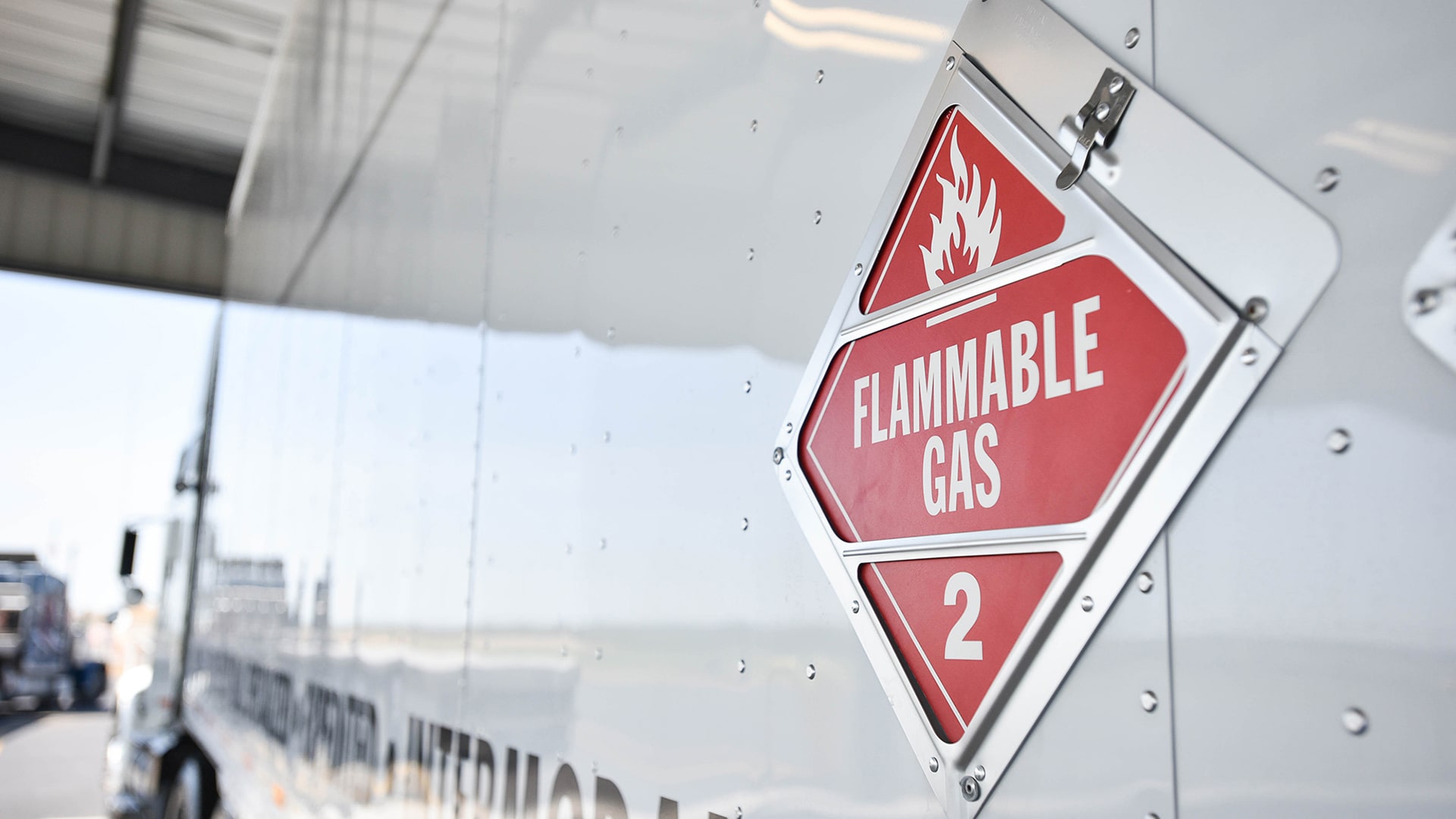 Hazardous Materials
Shippers of hazardous materials should be very selective when choosing a hazmat carrier. Landstar is one of the largest and safest truckload carriers in the nation, which is why customers trust us with haz-mat shipments.
Landstar enforces stringent qualification and compliance requirements on its leased independent owner-operators that go beyond what state and federal laws require. In fact, all of Landstar's independent owner-operators are required to obtain and maintain hazmat certification.
You can trust that Charlotte Express Center, Inc. will get your hazardous materials delivered compliantly, safely and on-time.
Shipping Hazardous Materials
Take advantage of our short or long haul hazmat freight shipping solutions. Charlotte Express Center, Inc. is ready to provide shipping for hazardous materials whenever and wherever you need them. As an independent Landstar agency, we have access to one of the largest logistics networks in the industry, which means your business has access to this vast network too. Contact us today!